Khu.éex' : Music and Preston Singletary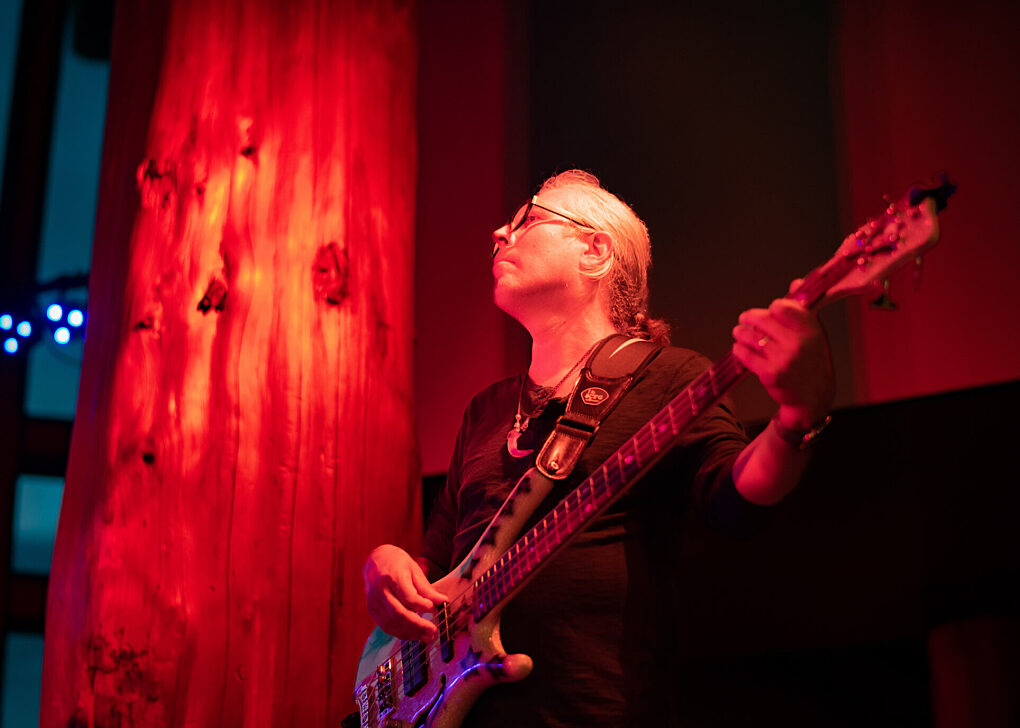 Khu.éex' (pronounced koo-eex) translates to "Potlatch" in the Tlingit language, a Native group from Southeast Alaska. Band co-founder and bassist Preston Singletary thought of the name Khu.éex' because of the notion of sharing culture, stories, and music. The intent of Khu.éex' is to present a contemporary interpretation of our culture to empower others.
Khu.éex' has a very exciting year coming up, with the release of three new albums indicating the new directions with the band. The first new album is titled, "Siyáadlan" (the Haida word for Seattle) , the second is an Untitled album and the third is a soundtrack to the documentary "Khu.éex': The Magic of Noise".
Preston Singletary and Khu.éex' have launched an Indiegogo to offset the costs of these albums that are in production or already produced. Support new music from Khu.éex' and become a Contributor today. Perks for Contributors includes music by Khu.éex', band merch and art by Preston Singletary.
Learn more about the band members of Khu.éex' and get involved today at www.indiegogo.com.