New Book Written by Preston Singletary
Fusion Notes, is a visual memoir written by Preston Singletary that reflects on his many creative explorations, commitment to cultural knowledge, and enduring love of the medium of glass.
Glass is a material still young in its recognition within the broader market of contemporary art. And yet, through his many years of traditional education as an apprentice, assistant, and team member working with some of the foremost masters of the American Studio Glass movement, Singletary has drawn international attention to it through integration of two ancient practices—the medium itself, and his deployment of traditional Northwest Coast formline design in glass.
As has been a hallmark of his ever-evolving visual work and his music, Singletary is leaning into this storytelling of his life as another act of experimentation and collaboration.
Fusion Notes is available now via the publisher Minor Matters Books and these locations:
Getty Museum Store
Select galleries and museum stores will also offer this book for sale.

Book Signing - December 13th , 2023
Join Preston Singletary at the Traver Gallery in Seattle on Wednesday December 13th at 6PM for a special Fusion Notes book signing.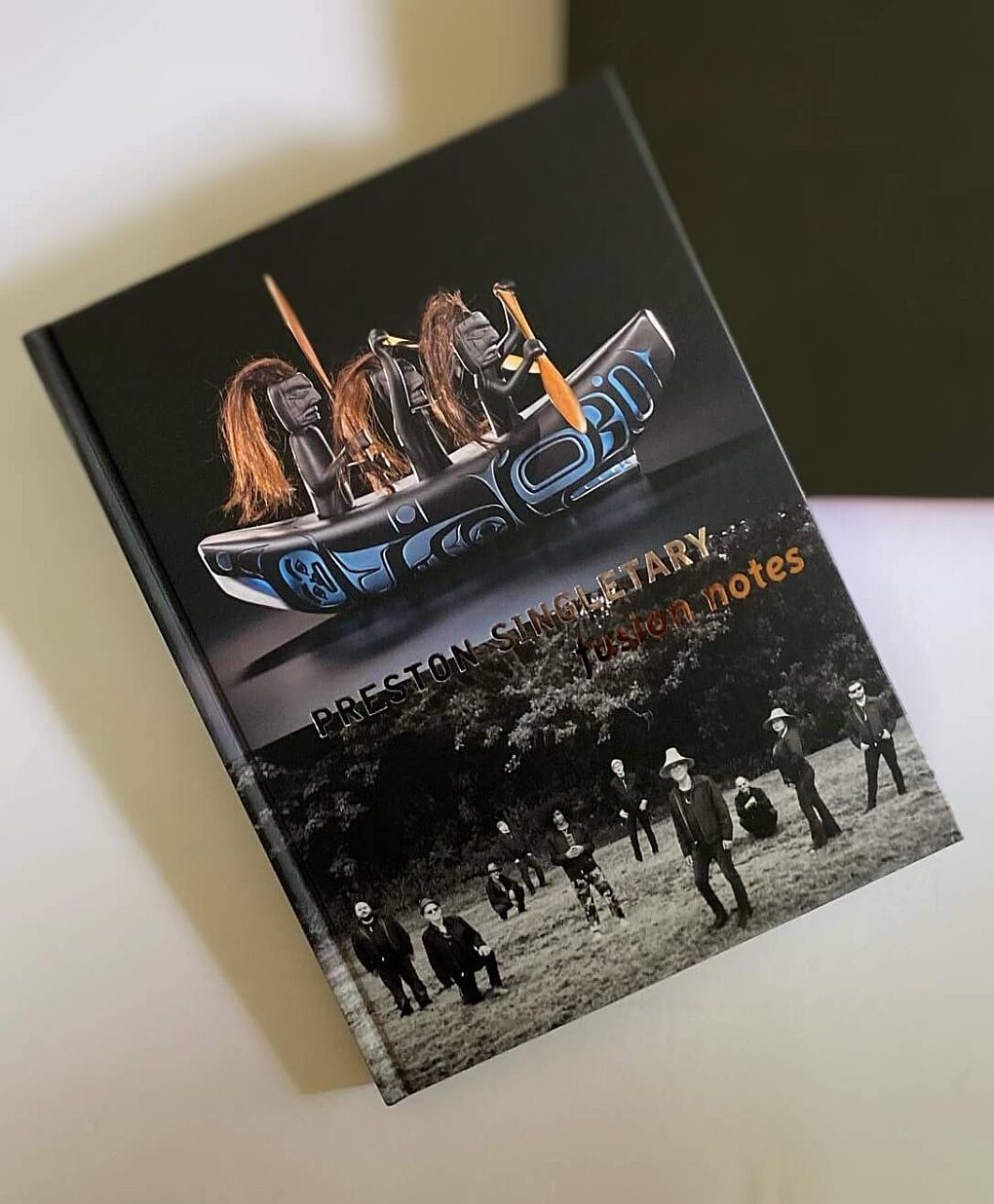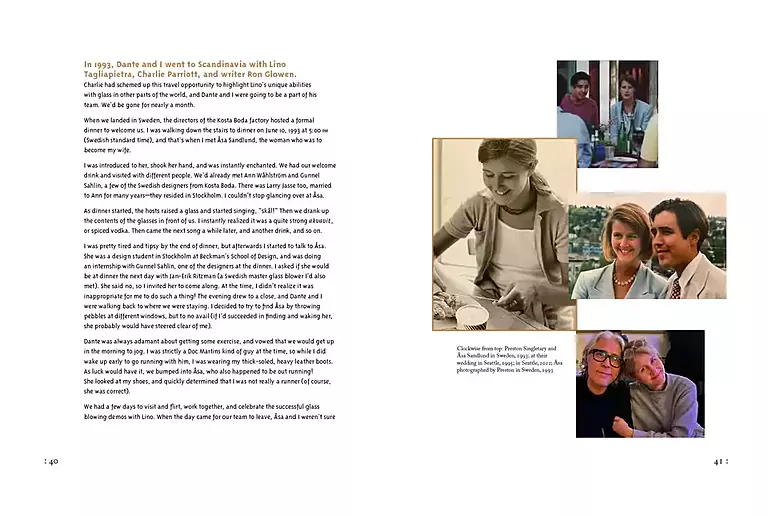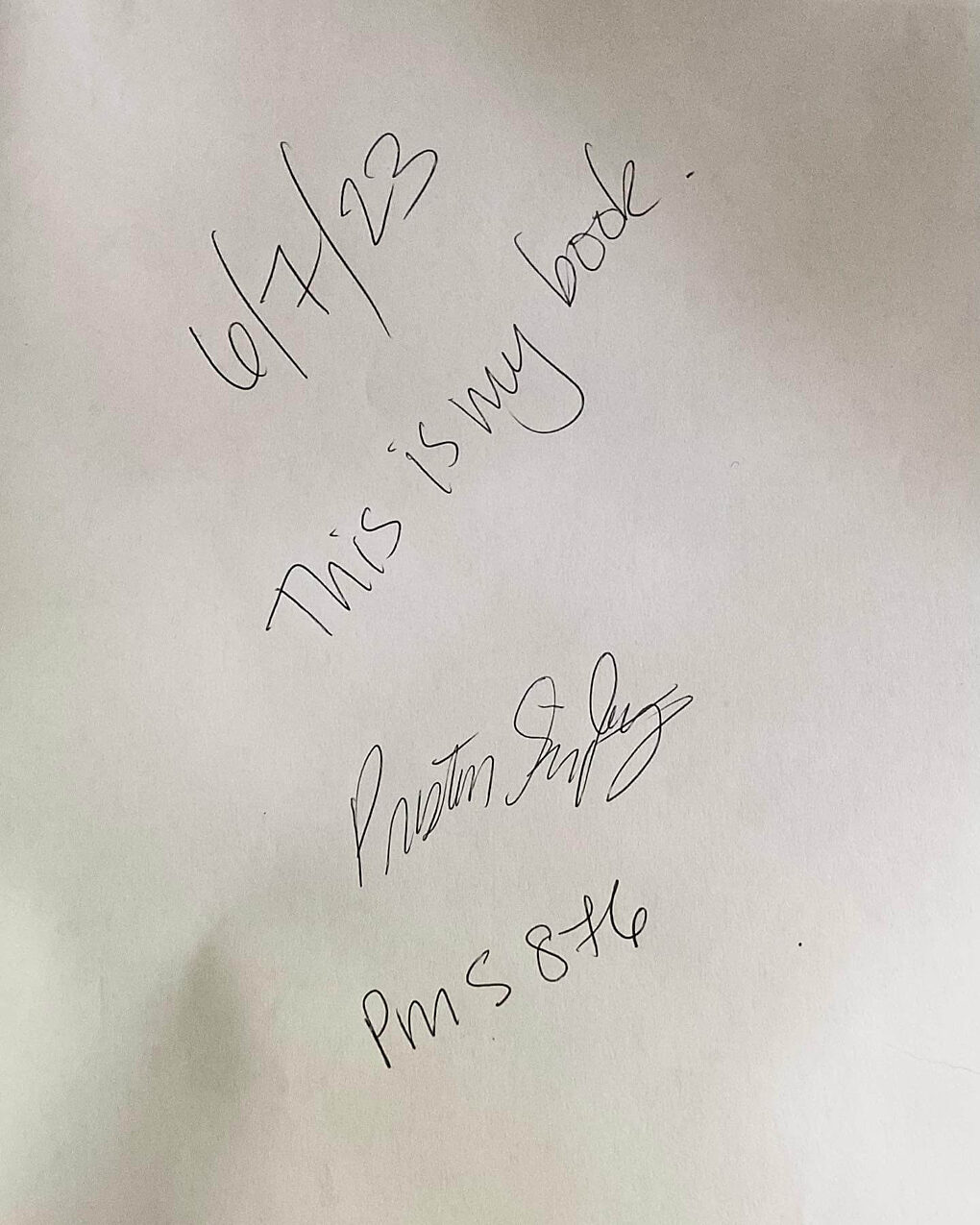 "Fusion Notes" written by Preston Singletary. Photo courtesy of Minor Matters Books
Photo courtesy of Minor Matters Books
Photo courtesy of Minor Matters Books