Preston Singletary on CBS Sunday Morning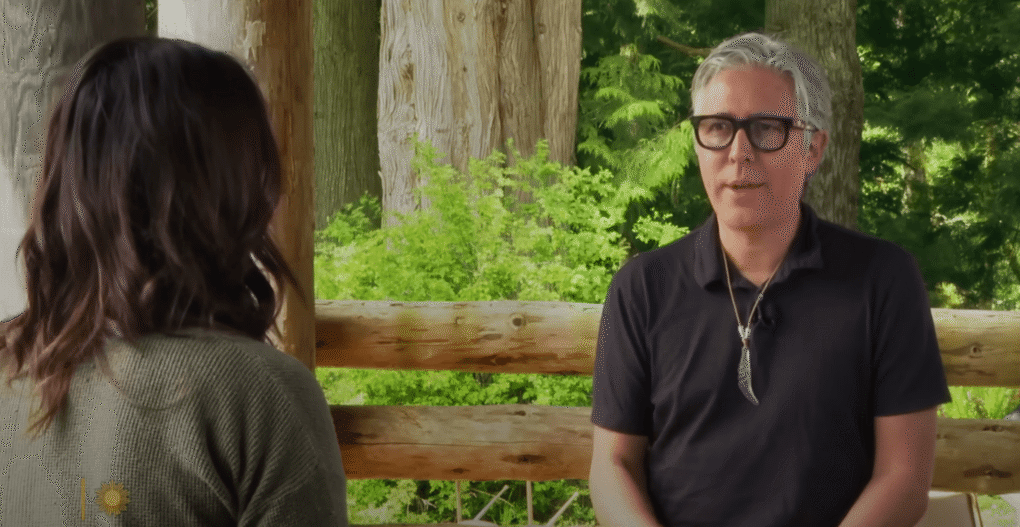 Watch CBS Sunday Morning to see a special segment featuring Preston Singletary. Singletary talks with correspondent Lilia Luciano about his solo traveling exhibition, "Raven and the Box of Daylight", currently on view at the Smithsonian's National Museum of the American Indian in Washington, D.C. until January 29th and then traveling to the Chrysler Museum of Art in Virginia March 3rd - July 2nd, 2023.

This traveling exhibition tells the story of Raven and his transformation of the world - bringing light to people via the stars, moon, and sun. Raven leads visitors on a fantastical journey through the transformation of darkness into light. The story unfolds as visitors move through the exhibition's four environments, while listening to recordings of storytellers paired with layers of original music and coastal Pacific Northwest soundscapes. Singletary's art creates a theatrical atmosphere in which his striking glass pieces enhance the narrative of Raven and the Box of Daylight.

Preston Singletary: Raven and the Box of Daylight has been organized by the artist and Museum of Glass, Tacoma, WA.
Guest curated by Miranda Belarde-Lewis, PhD
Multisensory visitor experience designed by zoe I juniper
"Raven and the Box of Daylight" Traveling Exhibition Schedule:
Oklahoma City Museum of Art, Oklahoma: November 11th, 2023 - April 28th, 2024
Chrysler Museum of Art, Virginia: March 3rd, 2023 - July 2nd, 2023
National Museum of the American Indian, Smithsonian Institution, Washington DC: January 28th, 2022 – January 29th, 2023
Wichita Art Museum, Kansas: February 1st, 2020 – January 17th, 2021
Museum of Glass, Washington: October 3rd, 2018 – September 2nd, 2019