Pre-Sales Open for an Upcoming Book by Preston Singletary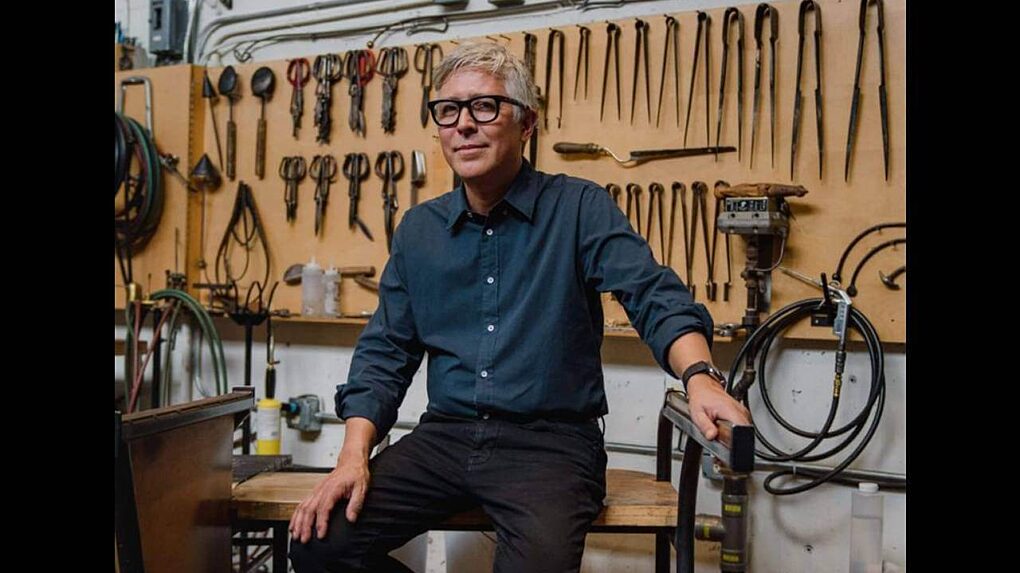 Purchase a Pre-Sale Copy and Become a Co-Publisher

Preston Singletary has officially launched pre-sales for a new upcoming book titled, Fusion Notes. Fusion Notes, a visual memoir, is a loosely thematic dive into personal influences and how they have manifested in Preston Singletary's life and artistic practices.
The title of this book represents Singletary's multi-faceted spirit, Tlingit background, many creative explorations, commitment to family, communities, and cultural knowledge, and enduring love of the medium of glass.
Fusion Notes complements two major museum catalogs, and numerous gallery publications of his work in glass. As has been a hallmark of his ever-evolving visual work and his music, Singletary is leaning into this storytelling of his life as another act of experimentation and collaboration.
Minor Matters Books presents and publishes books, while developing the concept, editorial direction, and design of art books in collaboration with their authors.
Become a Co-Publisher by purchasing a pre-sale copy by December 31st, 2022 and your name will be acknowledged in the book. Become part of the community that brings this book into production and place your pre-sale order with Minor Matters Books today.